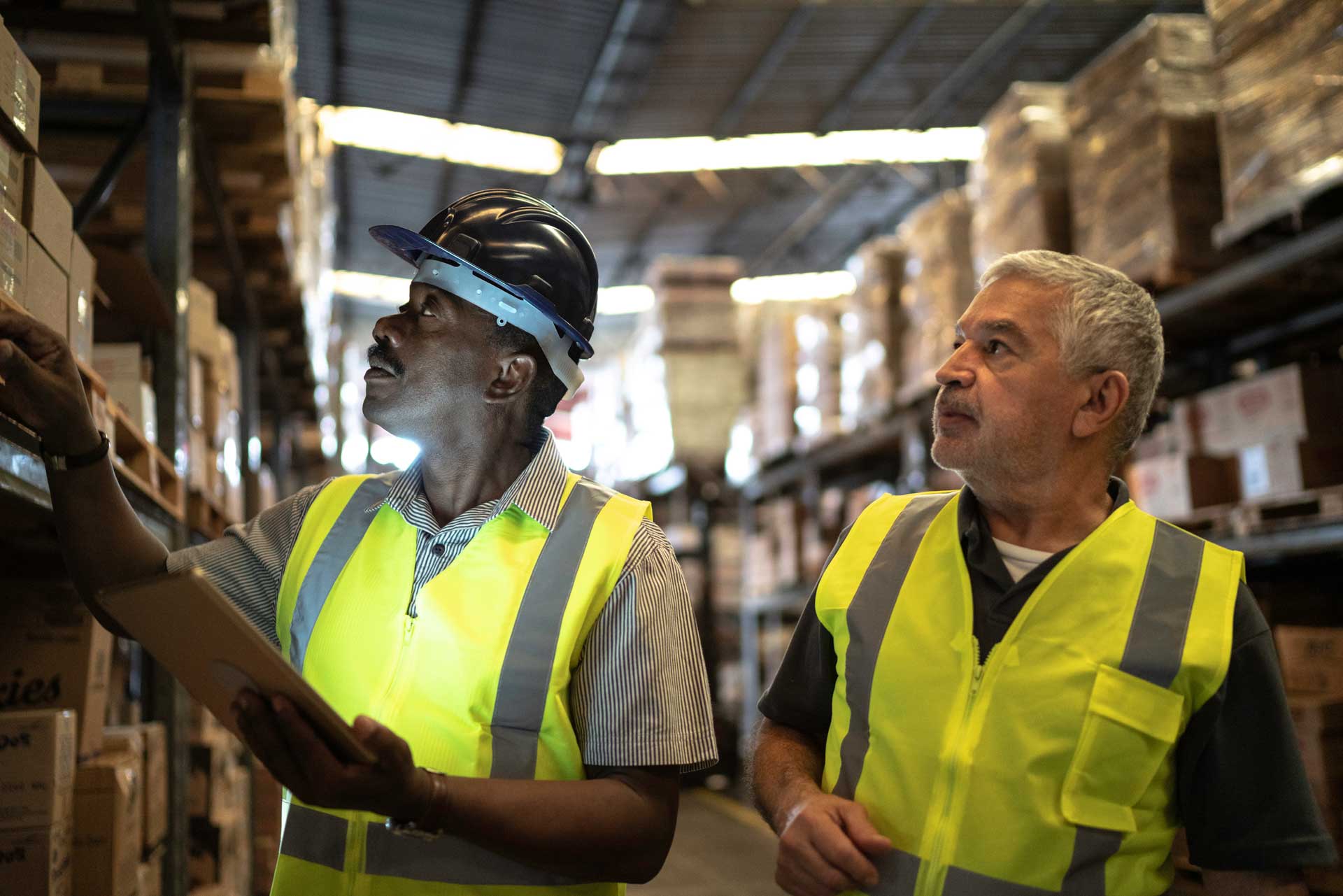 The application of our products covers a broad spectrum of industry segments, including; glass, ceramics, semiconductor, metallurgical, non-ferrous metals, solar energy, additive manufacturing, etc. producing products such as; aluminum alloy vehicle parts (wheels, cylinder heads, body shells, etc), sintered powder metal components, display glass substrates (TVs, computer monitors, laptops, tablets, cell phones, vehicle information centers, etc), semiconductor wafers for micro-chips, lithium-ion and solid state battery materials for electric vehicles, etc., 3-D metal printed parts, optical fiber production, and many other well established, developing, and emerging technologies.
Founded in 1964, and currently employing ~90 employees in Akron, NY, we are actively seeking great individuals to join our fast-paced dynamic team to manufacture, service, and support existing products and technologies, and develop new materials and products for the ever increasing demands of our advanced technology manufacturing customers, and to be integral to our continued expansion and growth.
Culture
"Do it right, and do it right now"
At I Squared R, our helpful, friendly, can-do culture is all based on providing a fast, efficient response to customer's needs, starting when a customer calls us for help, through quoting, order placement, manufacturing, packaging, shipping, and post-sale follow-up. We have a team comprising the most skilled, experienced and knowledgeable engineers and customer service professionals anywhere in the world, to help develop new equipment designs, re-engineer and improve the performance of existing equipment, and help to support customers with identifying and solving problems that may be experienced from time to time with their equipment and processes.
Service, speed, reliability, and quality, are at the core of everything we do at I Squared R, with the edict of our founders as fresh in our minds today as ever, to "do it right, and do it right now"!
What benefits do we offer?
At I Squared R, we offer a variety of benefits for our employees' personal and family needs, including; 401(K) profit sharing plan, medical insurance, life insurance, disability insurance, paid family leave, sickness time, paid vacation and holidays, coffee/tea/water in lunch break room, discretionary bonus program, sign-on and referral bonuses, and some area/department specific additions.